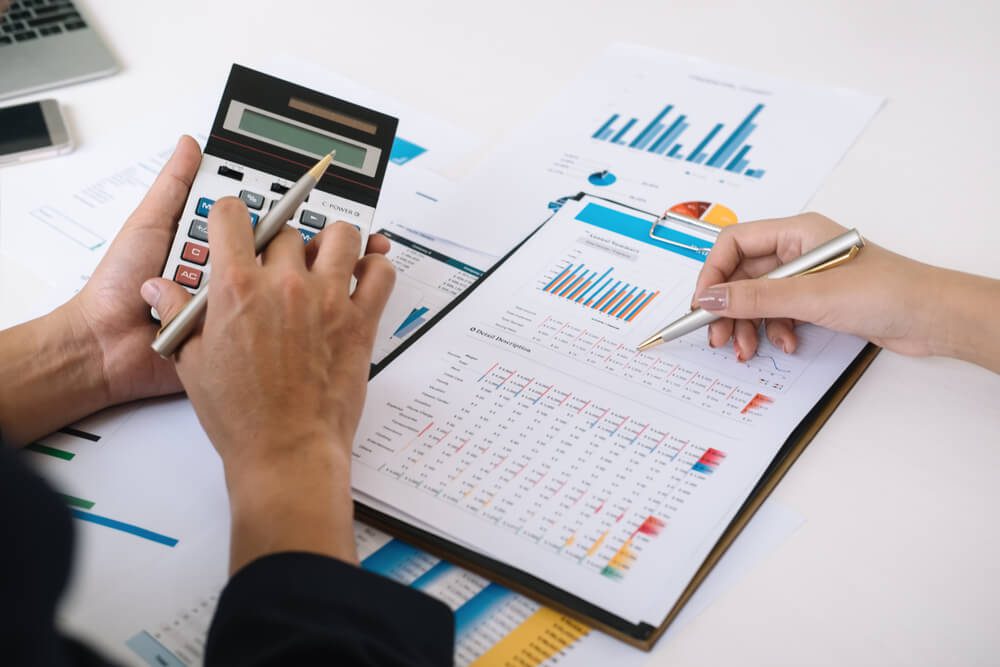 There are companies who are willing to have their employees be enrolled in courses that can help them gain a better understanding of the different aspects of the business. In this way, they too can have a grasp of where other departments are coming from, especially during meetings with different departments. And there are actually courses that can help employees gain basic knowledge about different areas of the business. One example of this are courses on finance for non-financial managers. Non-financial managers can truly learn a lot from this kind of course, especially in terms of having a better understand of different financial concepts.

It can prove to be quite helpful for non-financial managers to have knowledge about finance and accounting, especially that these two areas are quite significant in any kind of business. Through a course on finance for non-financial managers, they would be able to better understand the different concepts of finance and accounting, and use the knowledge in these concepts to make better decisions for the company that involve finances. And it can be good to note that this kind of lessons is especially designed to help managers who do not have backgrounds in the fields of finance and accounting.

One can expect that while enrolled in this kind of course, one can be given a crash course on the basic concepts and terms involved in finance and accounting, including trial balancing, financial decision-making models, cash flows, fixed assets, depreciation, budgeting, and financial strategies. But there is no need to worry, especially those who do not have a basic knowledge of these terms and concepts because these courses are designed to be easily understandable by people who are quite new to the world of finance and accounting.

Finance for non-financial managers can be seen as a great way to improve the skills and abilities of non financial managers, especially if the company places much value on leadership that gets results. This kind of course can help equip non financial managers so they too can better understand what financial reports really mean.

Through having an understanding of reports made by accountants and financial experts, managers will be able to better interact during management meetings as they can now make comments that they believe would be helpful in improving the of work being delivered by accountants. In the same manner, they will also be able to foresee financial problems that might develop in the future, enabling them to develop control measures to so these problems can be avoided.